Welcome to Beech Class!
Our teacher is Mrs Routh. Our teaching assistants  are Mrs Parkinson and Mrs Alam.
Important things to remember:
Please practise weekly spellings, TimesTables and try to read every day.
Indoor PE kit must stay at school, if it is taken home it must be returned the following day. Our swimming day is Thursday (3.20/3.30pm school pick up).Our outdoor PE (hockey) is on Friday, please remember to bring outdoor kit! 
 
Mrs Routh- In year 5 English, we will be reading Michael Morpurgo's modern version of 'Beowulf'. We will be discussing legends and writing our own using a similar writing model.  Please make sure weekly spellings are practised, and spelling books return to school every Friday.
For the second half of this term, the unit we will be studying is discussion and debate! We will learn about the features, look at how balanced arguments are written and have our own debates!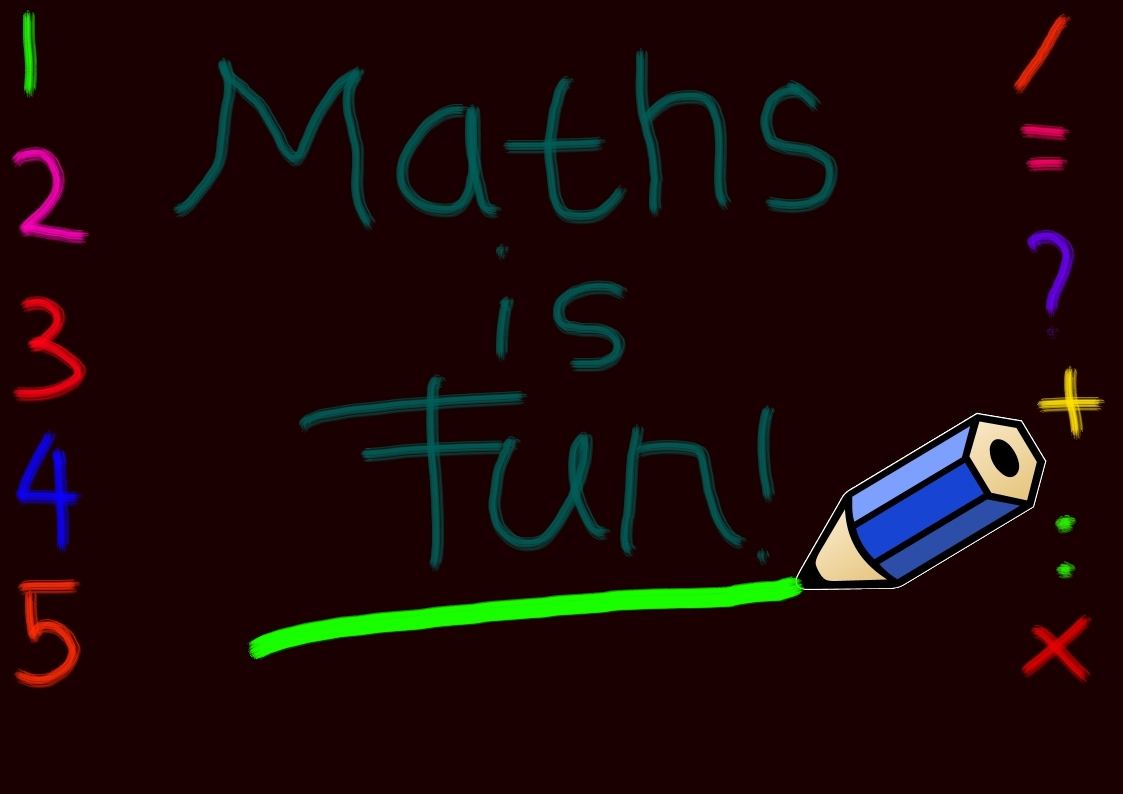 Mrs Routh- In Maths we will be concentrating on mental and written methods of multiplication and division. We will also move onto exploring fractions later in the half term.
Please remember to use Times Table Rock Stars to embed multiplication tables and related division facts. Every Friday we have a times table test based on the table each child is focussing on that week.
In Science, we will be investigating the habitats of various animals across the world.
We will develop keys in order to classify animals and also explore the impact humans have on their habitats. 
In History, we will be focussing on the Anglo-Saxons, specifically raids and resistance. We will be finding out  about famous battles throughout this period and what life was like in Anglo-Saxon times.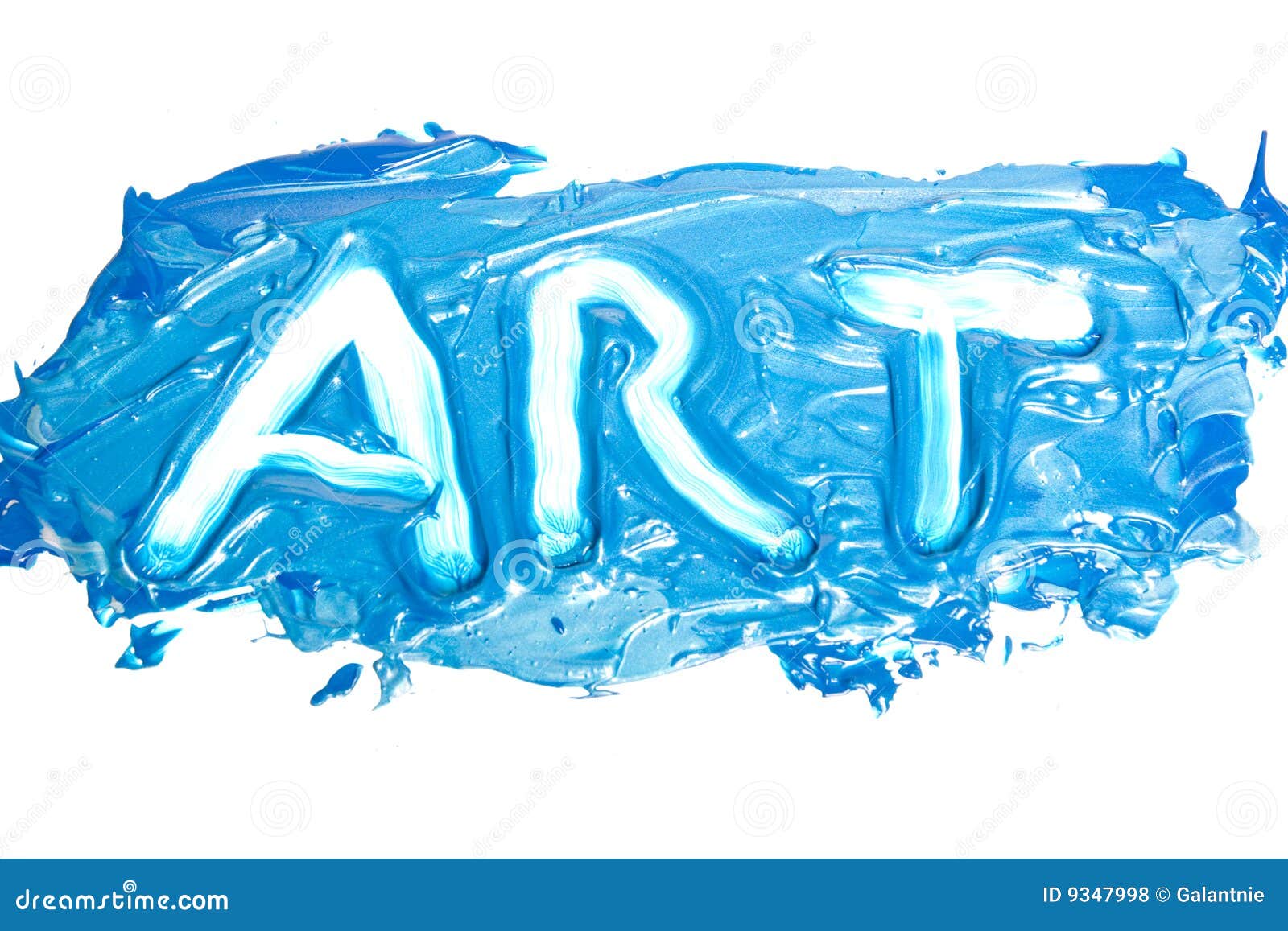 In Art, Mrs Parkinson will be helping us to design and make our own Anglo-Saxon battle headwear.