Welcome to Beech Class!
Our teacher is Mrs Routh. Our teaching assistants are Mrs Parkinson and Mrs Alam!
Important things to remember:
Please practise weekly spellings, TimesTables and try to read every day.
Indoor PE kit must stay at school, if it is taken home it must be returned the following day. Please note that our PE days have changed and are now Monday and Wednesday.

Spring 1- Mrs Routh- In year 5 English, we will be reading Beverley Naidoo's 'Journey to Jo'burg' as part of our 'stories from other cultures' unit. We will be exploring what life was like during the Apartheid in South Africa; as well as discussing dilemmas faced by the characters in the story. Please make sure weekly spellings are practised, and spelling books return to school every Friday.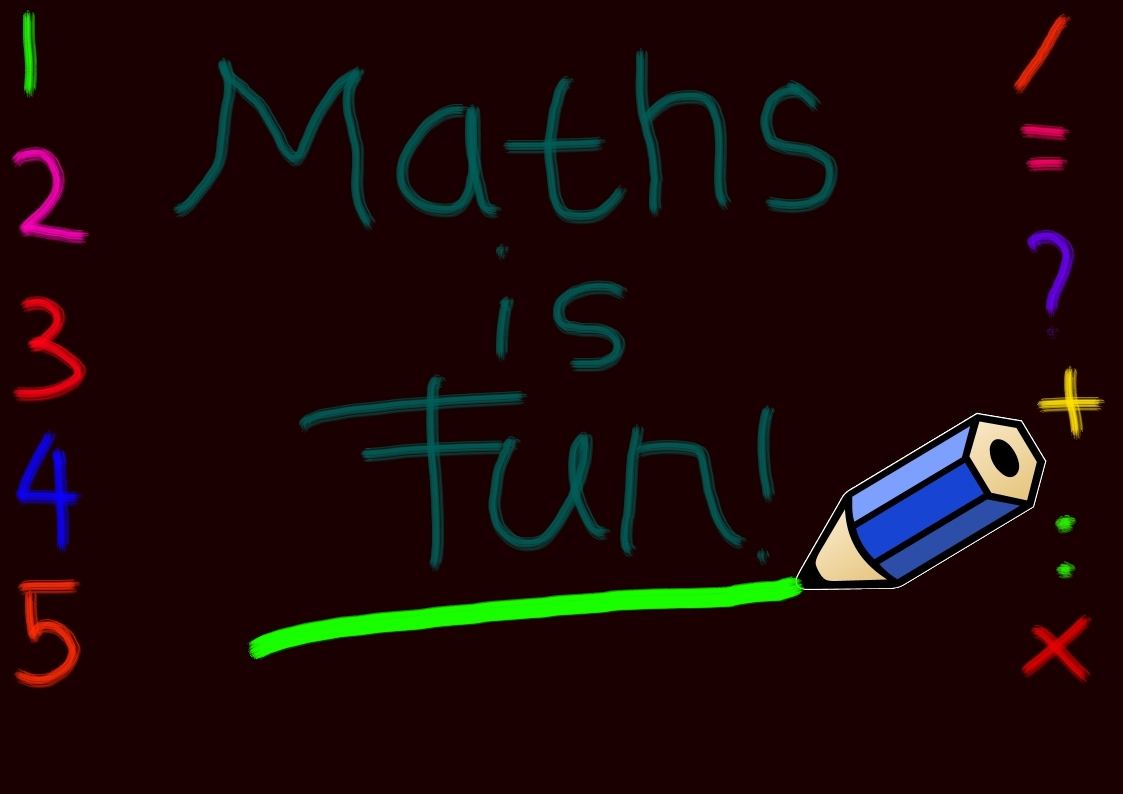 Mrs Routh- In Maths we will be concentrating on embedding place value including negative numbers. Knowledge and understanding of Roman numerals will be recapped and built upon. Children will develop their skills in using addition, subtraction, multiplication and division including the use of formal written methods. We will also move onto measurement including conversion, plotting coordinates and measuring/drawing angles.
Please remember to use Times Table Rock Stars to embed multiplication tables and related division facts. Every Friday we have a times table test based on the table each child is focussing on that week.
In Science, we will be investigating different types of forces; pull, push, friction, gravity, air resistance and water resistance. This will include a variety of practical activities to see the forces in action and test our theories.

In computing, we will be designing and making our own educational games using SCRATCH software. We will evaluate games already online and use positives from these to help us create our own games. Once we have made them, we are hoping to add our games to the school website for everyone to have a go! Watch this space!

In Geography, we will be finding out more about our local area. This will include walks in the local area, exploring maps, orienteering, discovering the nearby towns and cities, and comparing our town to a different area in the UK to highlight similarities and differences.